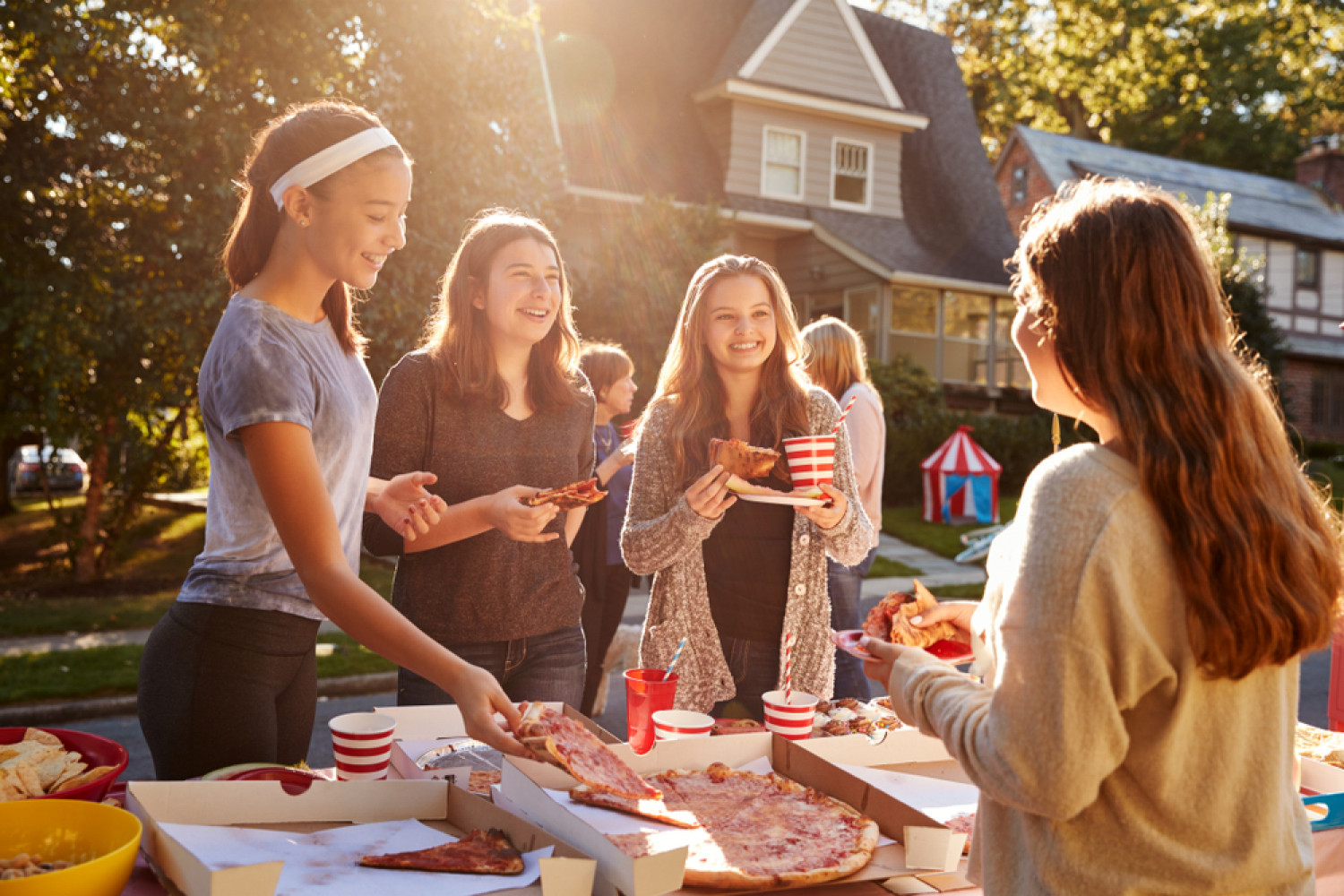 3 great reasons to have us cater your event
When you have an event catered, you'll want to get the most bang for your buck. Buck Creek Pizza is your best choice because...

1. We offer affordable pricing on bulk orders
2. We'll deliver the pizzas to your event venue
3. Our menu includes lots of options other than pizza

Whether you're planning a birthday party or a school event, we make it easy to get an unbeatable deal on food that everyone will love. Dial 765-296-7950 now to schedule catering services.